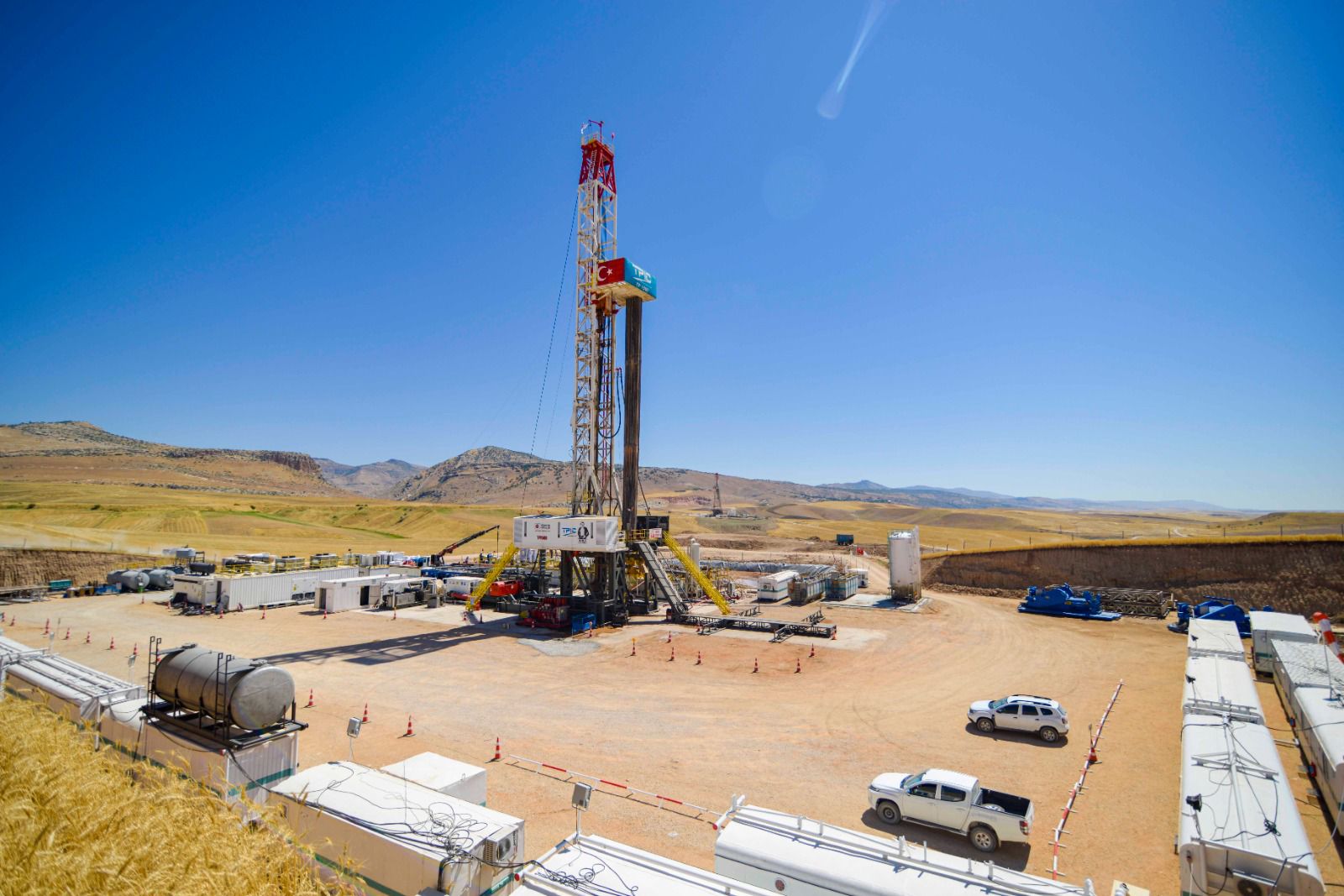 TPIC, TÜBİTAK, and Petrotek Global held the official closing meeting for the TP1500 Land Drilling Rig R&D project in Diyarbakir last month.

We are happy to repeat our gratitude and thanks to TPIC General Manager Edip Müyesseroğlu and Vice Chairman of TÜBİTAK, Prof. Dr. Ahmet Yozgatlıgil, for their attendance as well as support throughout the project.

This meeting officially represents the successful close of our project, with the 350-ton land drilling rig designed and manufactured locally by Petrotek, currently in operation in Diyarbakir.

We are proud of our team, who worked hard, overcame all challenges, and made this success possible. We sincerely believe that Koca Yusuf is the beginning of a series of projects in Turkey, each strengthening Turkey's oil and gas industry position.