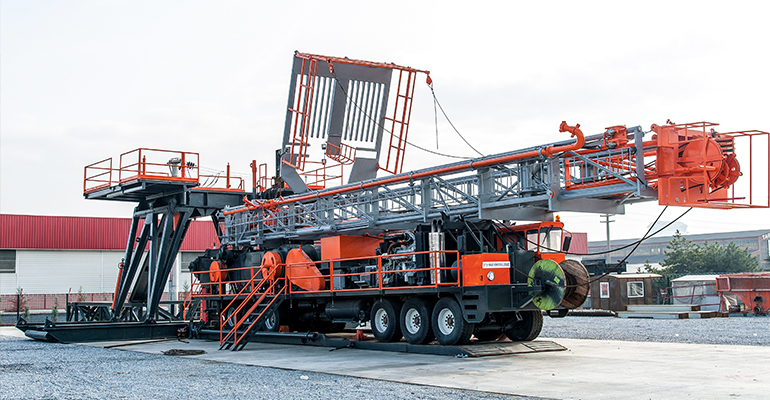 We offer repair, refurbishment and upgrading services for used oilfield rigs and equipment. Petrotek can rebuild your used drilling rig, mud pump, pumping unit or any other oilfield equipment to give you an "as new" unit in only a fraction of the time and the cost it would take to replace that unit. Likewise, we can also carry out upgrades in mobility, capacity or functionality, with full certification.

We excel in creating value for our clients by ensuring full compliance with the highest quality-standards while achieving extremely quick build times. The benefits for cost and time savings do not stop there either. Thanks to our strategic location that is close to most drilling and production areas, our clients enjoy minimized transportation requirements for their rebuild / upgrade projects. Lastly, this process also benefits clients by enabling them to use existing registries and permits for their used rigs in countries where strict regulations apply.

Please contact our sales team for your requirements.