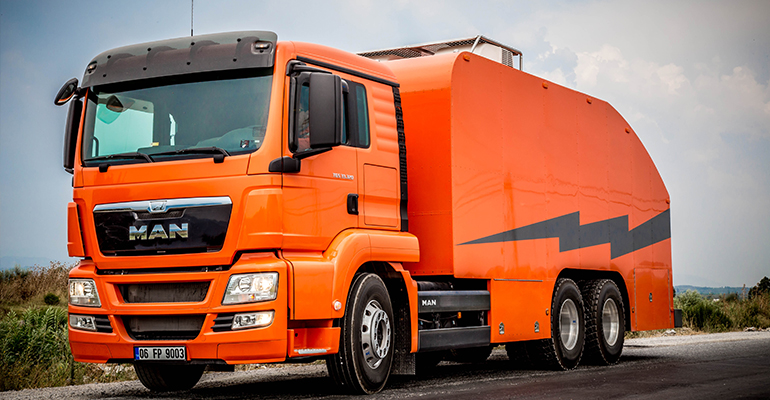 We manufacture top quality slickline and electric-line logging units (including open-hole) with up to 10-ton winch capacity, configured as skid-base units for offshore operations and trucks for land operations. Our systems are characterized by flexibility, short rig up time (less than 15 min.) and high speed and pulling force at any depth.
We utilize operator-friendly components from a select list of top manufacturers, in order to maximize reliability and efficiency.
We also manufacture custom builds. Please contact our sales team for your requirements.