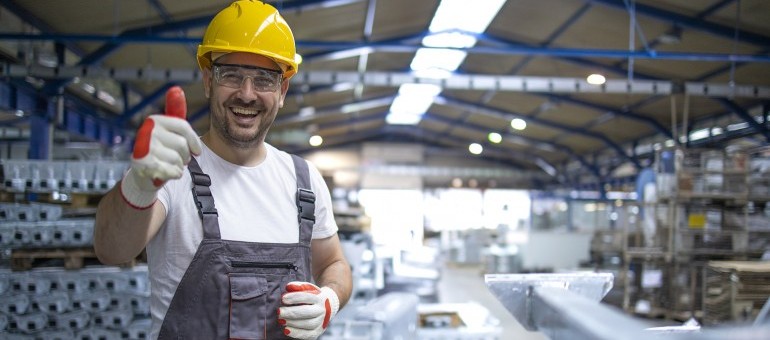 We at Petrotek, pursue a strong commitment to ensuring strict quality standards for all of our products that leave our premises.
We have implemented a quality system in accordance with numerous accepted global standards including the following:


PCT / GOST-R; Gosudarstvennyi Standarty Rossiiskoi Federatsii (государственный стандарт)

TSE; Turkish Standards Institution (Türk Standartları Enstitüsü)

DAkkS Approved,

ISO 9001 Quality Management System

ISO 14001 Environmental Management System

ISO 45001 Occupational Health and Safety Management System

CE Marking

API (American Petroleum Institute)

API Q1; Specification for Quality Management System Requirements for Manufacturing Organizations for the Petroleum and Natural Gas Industry

API 4F; Specification for Drilling and Well Servicing Structures

API 7K; Drilling and Well Servicing Equipment

API 8C; Specification for Drilling and Production Hoisting Equipment

We document our Quality Management System, our introductory general information, our basic commitments to our customers, our certification scope and exclusions, with the Quality Manual and the complementary manuals of the systems we have created for the relevant standards.
We greatly value work safety, quality assurance and reliability of our products. As a result of this understanding, the duty to comply with our Quality Management System extends to each and every Petrotek facility and employee, as well as the terms of our working agreements with our subcontractors and suppliers.